Conventional Test Applications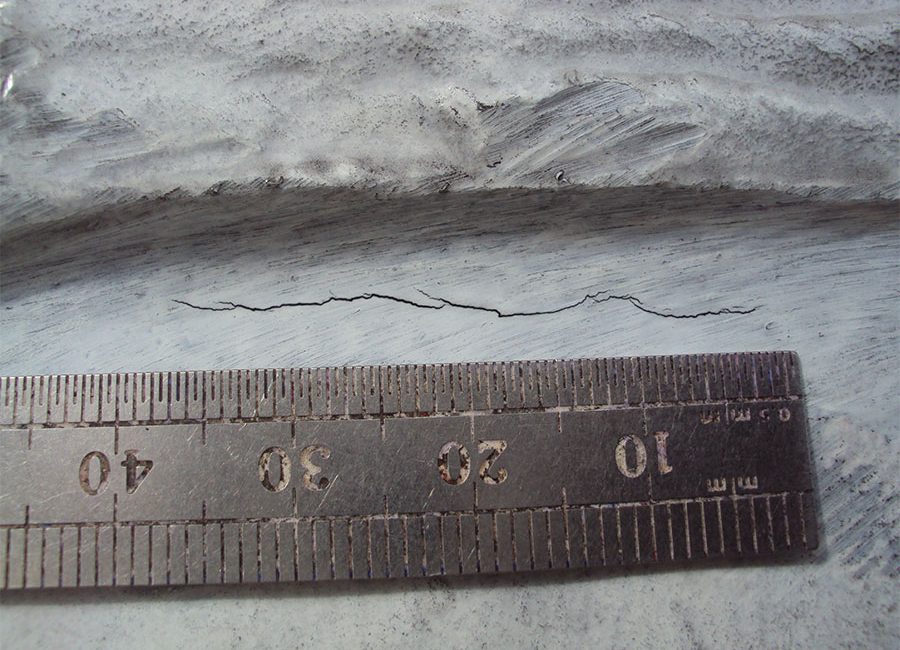 Non-Destructive Testing is integral to both pre-, and in-service plant life assessment tasks, providing raw data to the fracture mechanics sciences and assuring the integrity of equipment and fabrications to clients, regulatory and insurance bodies a like.
Integrity NDT have many years of experience in front-line NDT activities across all industry sectors, planning and managing Outage/Shutdown or 'turn around' activities, and consultancy on appropriate techniques to target specific defect types, or plant issues.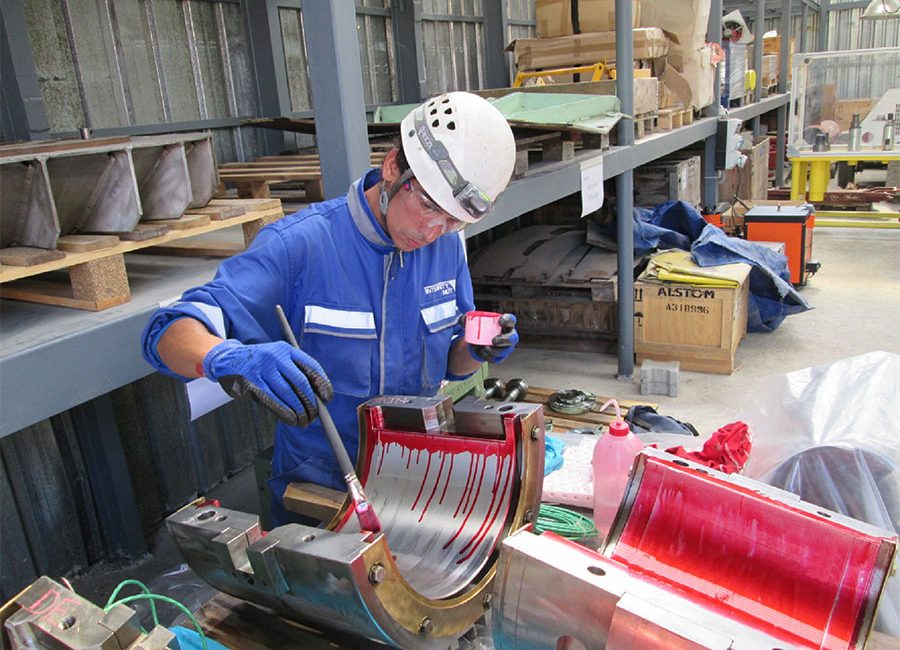 Integrity NDT Ltd. staff have a wealth of experience to complement a suite of independent inspection qualifications conforming to ISO 9712 standards Levels II and III in all major NDT methods.
Integrity NDT Engineering conventional NDT Services:
• Visual Inspection
• Penetrant Inspection
• Magnetic Particle Inspection
• Conventional Ultrasonic Inspection