Eddy Current Tube Inspection Solutions
Challenge
Heat Exchangers are a primary system component and of critical importance to Plant Engineers in maintaining plant production. Heat Exchangers typically used in industrial facilities such as Refineries, Chemical and Power Generation facilities come in many forms and differing material types, the tubes are commonly small in diameter, thin walled and in some cases externally finned to aid heat transfer.
Eddy Current Tube inspection poses many challenges due mainly to the wide variety of Exchanger, regarding to equipment designs/tube type/geometries and the many variables in tube material.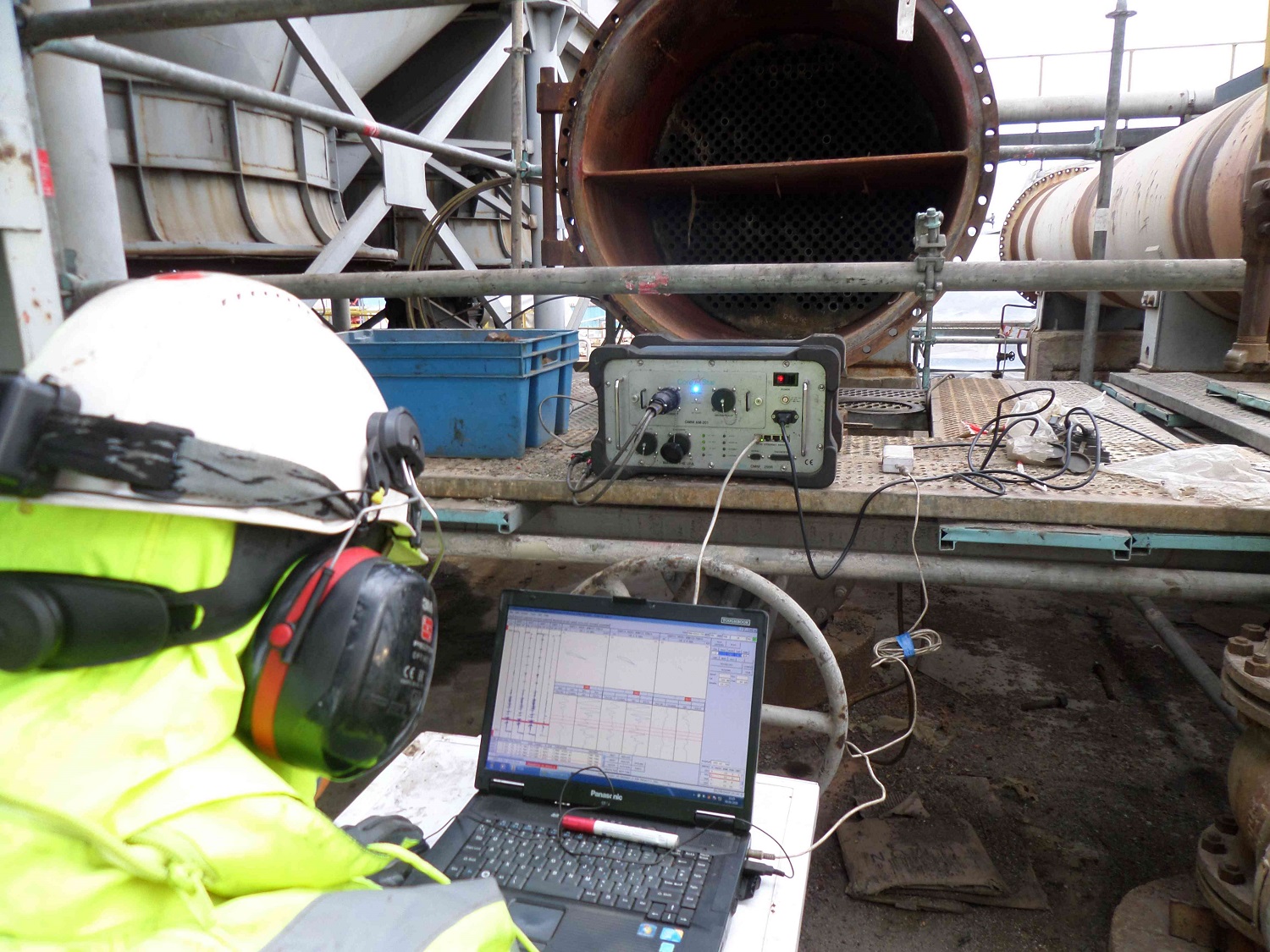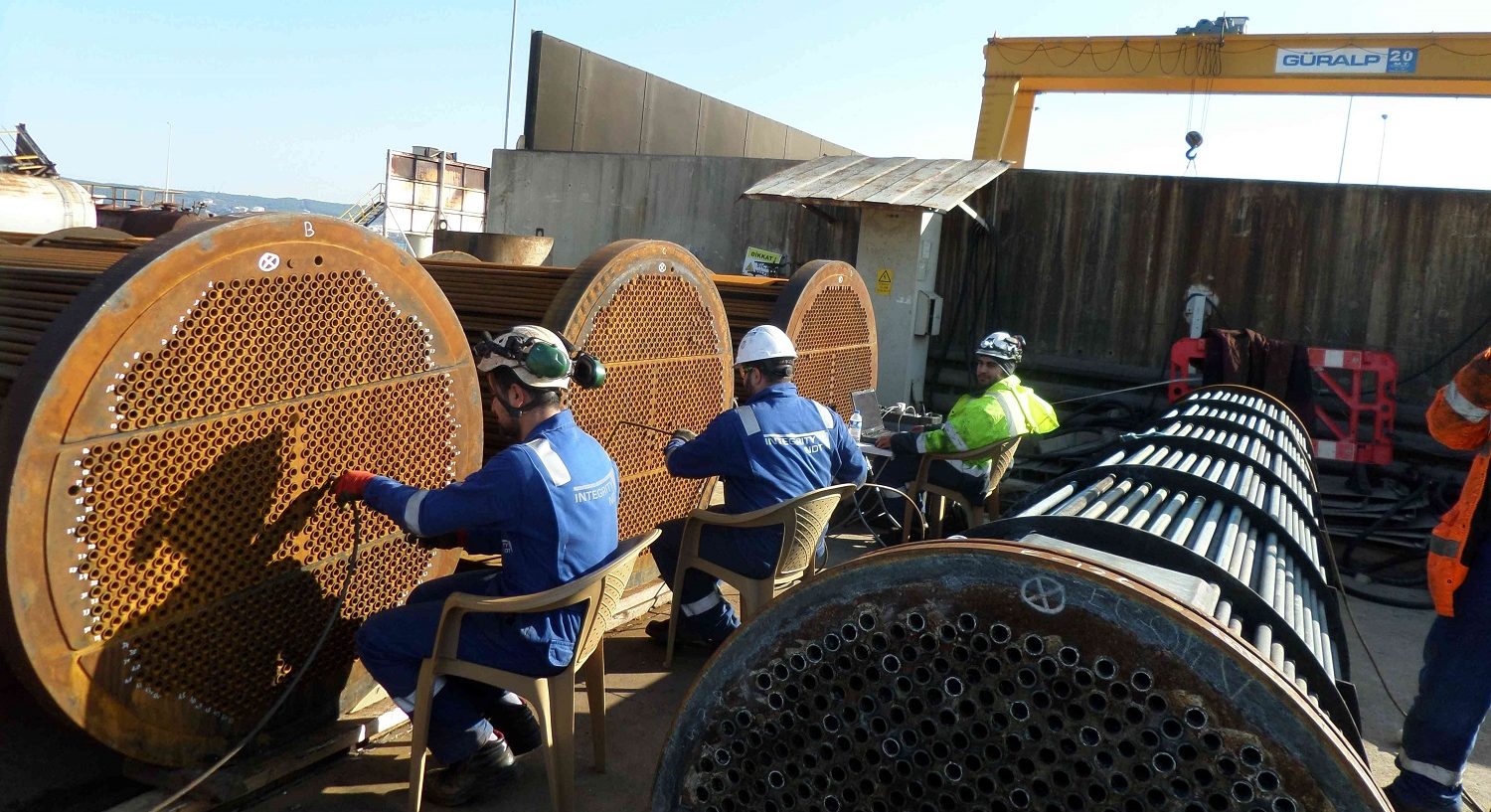 Solution
The Eddy Current Testing of Tubes is highly specialised, amongst the many challenges, correct test application is paramount. Test method(s) selection, probe type/settings and the use of complementary methods, will significantly influence defect detection and the test results, and is of upmost importance.
Integrity NDT bring the benefit of our experience and use of the latest Eddy Current technology, to optimise test parameters and provide a targeted approach to each inspection.