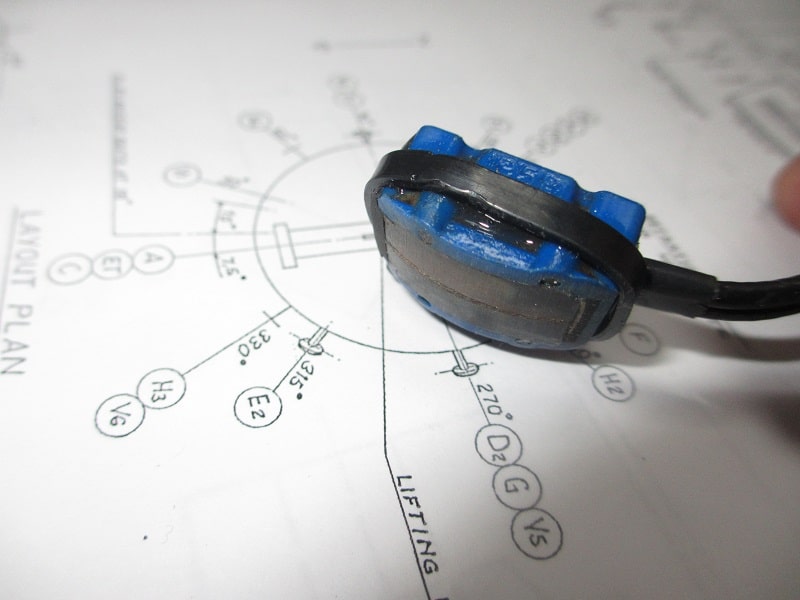 Integrity NDT supply comprehensive Asset Management Services to support our Refinery and Chemical Plant clients. Working closely with our client engineering teams to support their inspection needs with an innovative approach to providing inspection solutions.  We have the plant inspection experience and offer an inspection management 'package' approach, providing support from planning through to the management of the final inspection results.
. …working in accordance with our own suite of inspection procedures and techniques, we ensure that the correct techniques and procedures are applied, by appropriately qualified and experienced operators…
Our philosophy is to ensure that the work is carried out "right first time" rather than have inaccurate data or embark on a programme of rectification.
The team will work alongside our client engineering departments coordinating key interfaces on site and with our valued experience provide a professional plant NDT Support Service. We ensure that all work is carried out and reported efficiently and in compliance with the requirements of the relevant standards and codes.
From Pre-Shutdown Planning Stages, through to the provision of Professional Inspection and Summary reports at close-out, Integrity NDT work with our client partners to ensure that Shutdown NDT is not only cost effective and efficient but also makes a significant contribution to Plant Integrity and Asset Management.